Launched in 2018, Hutchinson Aerospace Services is dedicated to aftermarket solutions and, aiming to gather and consolidate all services and spares around cabin, airframe and engine
Hutchinson Aerospace Services is EASA, FAA, CAAC, CAAS, FAMO, VN, etc. Part 21J, Part 21G and Part 145 qualified with the appropriate Agreements all around the world.
Our 4 main Services Centers in the US, in Europe, in Southeast Asia and China are capable of C1 to C20 Ratings.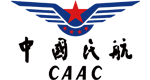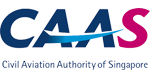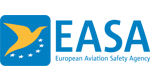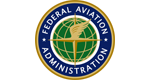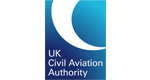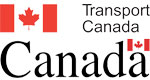 0
Services Centers in US, Europe, Asia and China
0
parts serviced per year
Our customers
Hutchinson Aerospace Services is committed and fully dedicated to provide unsurpassed support to its customers to optimize their Aircraft flying in revenue services in a sustainable way.
04Cabin Refurbishment Centers
More about Hutchinson Aerospace Services